Our next VOTING to ANIMAL WELFARE - Projects is live.
GRACE FARM
"BI UNS TU HUS"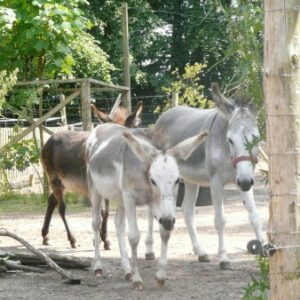 ANIMAL SHELTER BEKESCSABA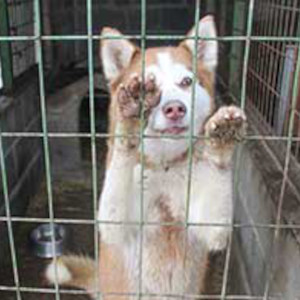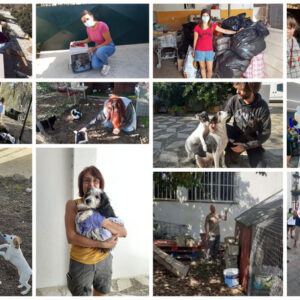 Country: Germany
Description:
The sanctuary "Bi uns tu Hus" is located in the beautiful state of Schleswig-Holstein between Rendsburg and Schleswig in a small village and fulfils all requirements according to §11 paragraph 1 number 2 TschG.
Old, sick, abused, mistreated and discarded animals live on the farm.
Currently 122 animals have their home there.
Problem:
The sanctuary "Bi uns tu Hus" is privately run and does not receive any support from public institutions.
Country: Hungary
Description:
The Békéscsaba animal shelter, formerly a killing station, is run by Tündi Kiszely Zoltanne on a voluntary basis.
Almost 250 dogs and 50 cats are cared for by her and her voluntary and permanent staff.
Problem:
The shelter receives no money from the state, but is financed purely by donations.
The kennels or the infirmary and quarantine station are dilapidated and far too small.
too small. Even medical care is no longer guaranteed due to the lack of money.
Country: Spain
Description:
Pamela Joy Merchant, President of The Animal Collective (TAC), currently cares for animals in need at her sanctuary with eight volunteers and three permanent team members.
and three permanent team members care for animals in need, such as dogs, cats, chickens, rabbits, turtles and ornamental fish in their rescue centre in Campo de Gibraltar, Spain, between Tarifa and Sotogrande.
Problem:
Tora's house (cat house) and the puppy outdoor area lack electric lights and urgent repairs and improvements are needed, e.g. at the fish pond.