THE VOTING FOR ANIMAL WELFARE PROJECTS HAS ENDED.

Our next VOTING on CHILD PROTECTION PROJECTS
begins in February 2023!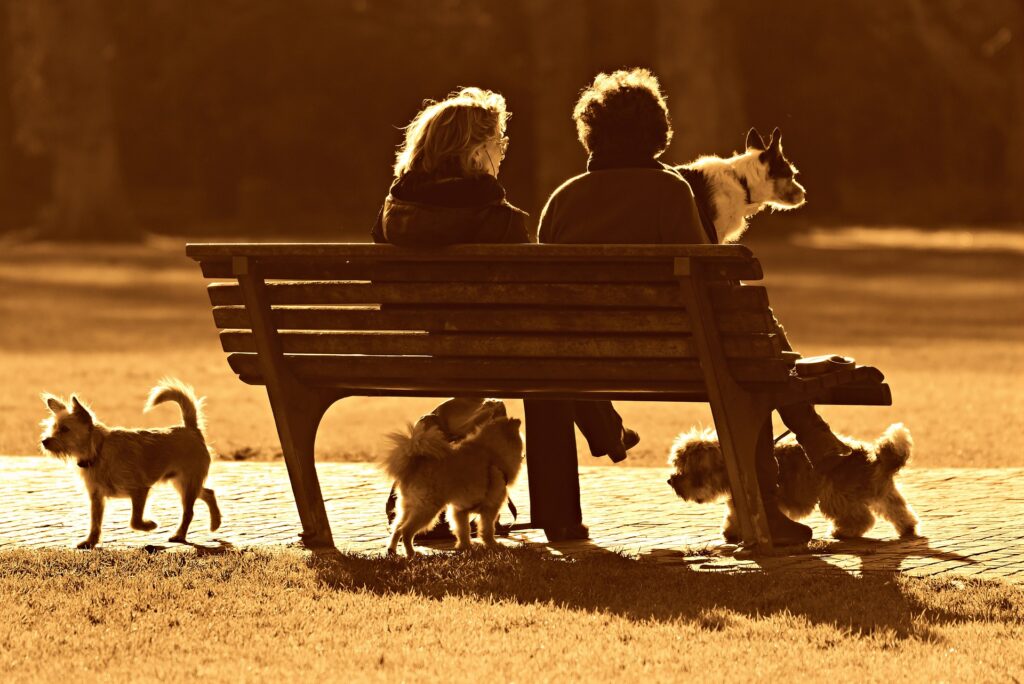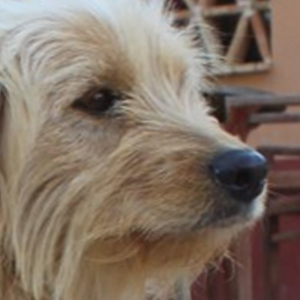 Country: Spain
Description:
For over 20 years Gisela Soefner and Ralf Neumann have been rescuing and caring for dogs from the street and from animal killing stations on their finca in Alicante. Horses and a pig also receive their bread of mercy from the two pensioners because they are ill or so traumatised.
Problem:
For the care of the animals and above all for the medical examinations (blood tests, vaccinations and medicines) the private animal sanctuary "Lucendum" lacks the financial means. But also the food for the animals has to be rationed for financial reasons.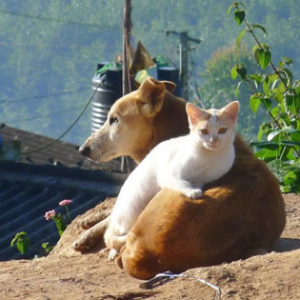 Country: Morocco
Description:
The Fondation Helga Heidrich not only tries to save individual animals but also to find lasting solutions for the immense problems and to establish them sustainably, so that in the long-term improvement can be achieved.
Problem:
Animal welfare in Morocco is still in its early stages. Every year thousands of animals are poisoned or shot. In the last years, innumerable animals (dogs, cats, donkeys, mules, horses and monkeys, etc.) were rescued, vaccinated, sterilised and cared for. All this is connected with high costs and large work input. The animal sanctuary of Mrs. Heidrich depends on donations and subsidies for the realisation of the goals.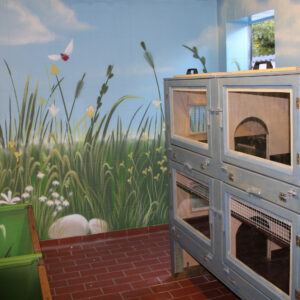 Country: Germany
Description:
The Franziskus Animal Shelter has a mission to help animals in need since 1984. It welcomes animals, gives them medical care and nursing services. The employees play and go for a walk with them, prepare animals with problems for rehoming together with trainers and animal psychologists, and look for a suitable home for them.
Problematik:
The Franziskus Animal Shelter doesn't receive any public subventions but finances its work exclusively through donations, membership fees and legacies.