The VOTING for the CHILD PROTECTION-Projects has endet.
Which project will get your vote?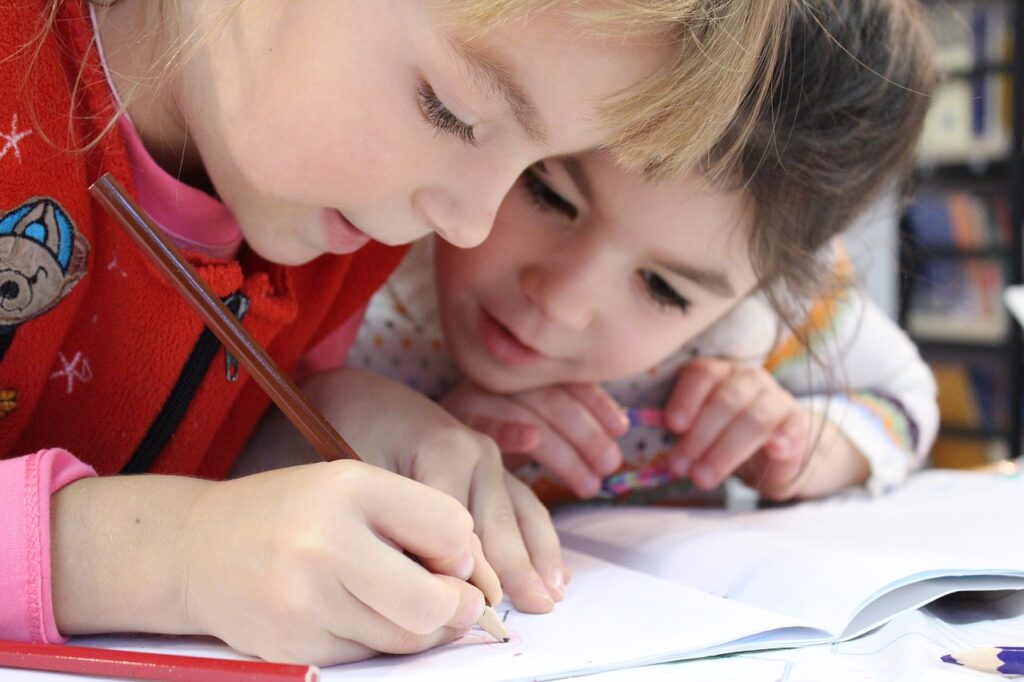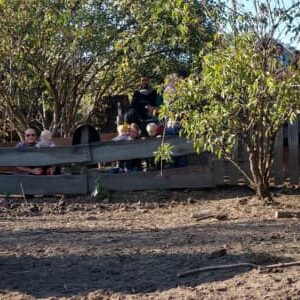 Country: Germany

Description:
In this farm, children from Berlin and the surrounding area live and learn together with donkeys, chickens, sheep, pigs and many other animals. They learn responsibility, nature conservation, cooking and baking, playing and building, maintaining gardens and encountering different lifestyles. This concept is not only unique in its special form but essential for children and teenagers to escape the grey world of the city and experience real naturalness.
Problem:
All fees and representation funds for the project work were cancelled from the children's farm. Also, a considerable part of the operating and material costs for electricity, water, heating, waste disposal, play and building materials were cut.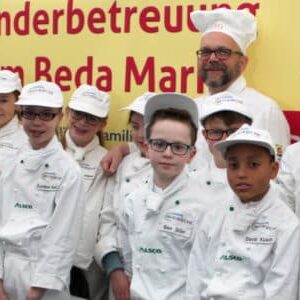 Europe
Description:
The aim of this project is to sensitise children aged between 10 and 11 years to the topic of health through proper nutrition in an intact environment. In addition to the systematic consideration of environmental protection, this also includes regional awareness.
In this way, the children over 2 years learn slowly and playfully an improved nutritional behaviour. Furthermore, the children receive a certificate of successful participation in a two-year vocational orientation seminar from the respective chambers of commerce.
Problem:
Many single mothers and recipients of social benefits cannot afford the organisational contribution of 150 € per child.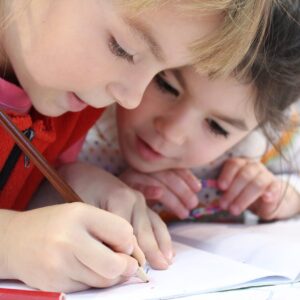 Country: Germany
Description:
Since 2015, KIDZCARE has been a project to support refugee/DaZ children by helping them with their homework and sponsoring them at school in Lübeck.
KIDZCARE helps the children to get in touch with their peers, for example, through weekly meetings in the children's and youth culture house "Röhre" and through joint leisure activities.
Problematik:
During the refugee movement, many children arrived in Lübeck who have great problems in the German language.
This resulted in great difficulties, for example, in contacting children of the same age.