VISIBILITY ZONE more INFORMATION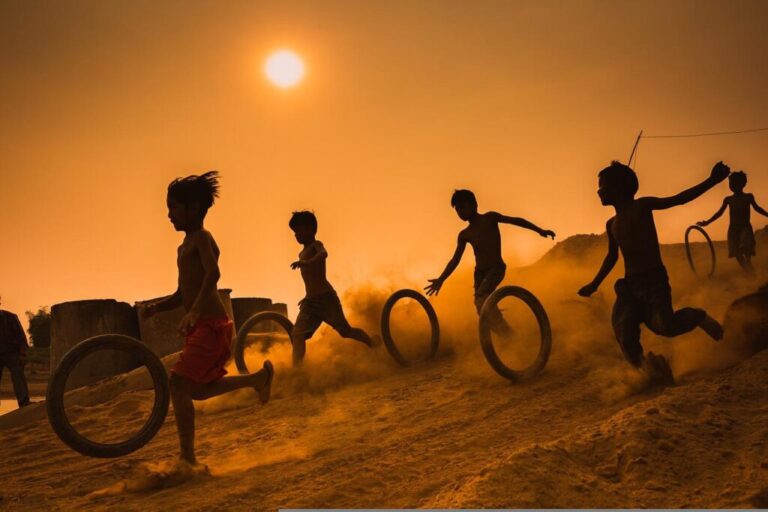 NEUNION-THE UNITY WINS, with its mission to promote and strengthen social cohesion, humanity and understanding between different cultures by helping people and animals in emergency and crisis situations through art, is a unique CHARITY ART portal worldwide that takes the CHARITY idea to a new level.
By pooling the financial commitment of like-minded people all over the world, the members provide permanent and regular support, especially for projects in child protection, animal welfare and social institutions that receive little or no media attention.
The selected projects are presented to the members in words and pictures: What is the problem, the emergency or the grievance? What does a solution to the problem look like? By voting, members can give their personal assessment as to which of the projects presented, in their opinion, should receive the help and support of all members. The project that receives the most votes, i.e. the highest number of stars, will then receive the material or financial support.
The lack of absolute transparency regarding the targeted use of the funds directed towards the needs of the respective project is often a major shortcoming and deters many people who actually want to help and do something good.To counteract this, Eyk Himmel, founder and CEO, has set up the VISIBILITY ZONE in the CHARITY-ART portal in order to give all members absolute transparency on the proper use of funds in this ZONE, which is so much desired, and also to attract people to the charity portal and join us who have been left idle by the lack of transparency on the use of their money.The VISIBILTY ZONE is another important building block of NEUNION, which is to create trust.Trust that every financially committed member deserves.In the VISIBILITY ZONE, for example, detailed articles are posted on the use of the money for the projects, together with photo series and short videos showing the symbolic handing over of a cheque to the project leaders or project operators, the handing over of pet food, food or emergency kits.Even the donation receipts are published in the VISIBILITY ZONE.
It is precisely this transparency that creates the trust that each individual member has earned, and the members return the trust by continuing to make a long-term financial commitment to NEUNION.
To put it clearly once again: transparency creates trust. Trust creates transparency.