ABOUT NEUNION more INFORMATION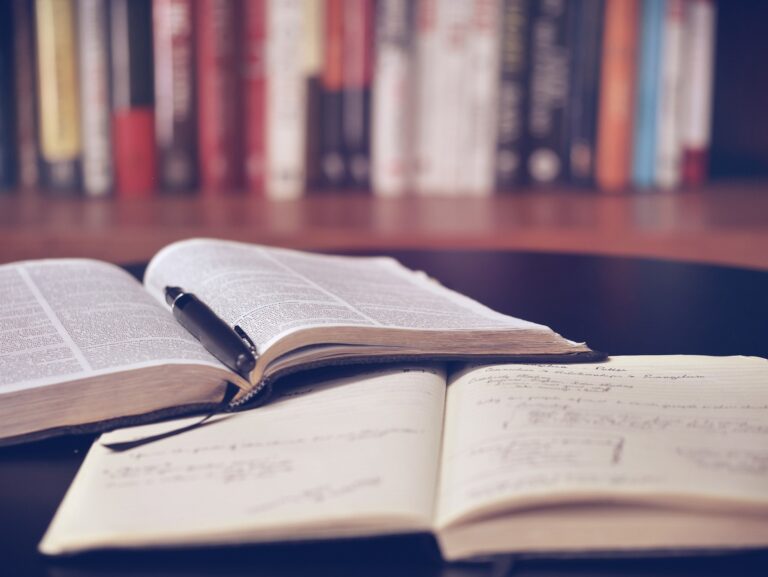 NEUNION is an exceptionally special charity platform that brings together a community of like-minded people in a unique and innovative way. Our members are people from Europe, America, South America, Asia, Australia and New Zealand who are passionate about making a positive impact on the world we live in.
By combining the willingness to help people and animals in need and crisis situations and the financial power of these people, we are able to support projects that promote child protection, animal welfare and social services. We are committed to the idea that humanity, understanding between different cultures and social cohesion are the keys to creating a better world. However, we are not just an ordinary charity platform, but we combine charity with art, because art is the best means of understanding between different cultures.

One of the most interesting features of Neunion is our ART-ZONE with the integrated art gallery linked to a 3D gallery. Here we use art to raise funds and awareness for those in need.
Our members are not only part of the vote on featured projects in our CARITY ZONE, but also actively involved in our HELPING IDEA ZONE, where they can contribute their own ideas and knowledge of emergencies and grievances. Eyk Himmel, founder and CEO, attaches great importance to transparency of the money used in relation to our supporters.
This is ensured in our VISIBILITY-ZONE, which highlights projects in words, pictures and short videos that have been supported by us financially or through in-kind contributions and shows the direction in which our support has gone. But that is not all. We want to thank our members and reward them for their commitment to our mission. This is what our REWARD-ZONE stands for. Giving something back to our supporters is also what makes our NGO so exceptional. We attach great importance to sustainability, ecology and take into account the modern zeitgeist.
We would like to invite you today to join our community and become a part of this innovative and meaningful charity arts platform. Let's do something good together and make a big difference! Never before has it been so important as it is at this time!